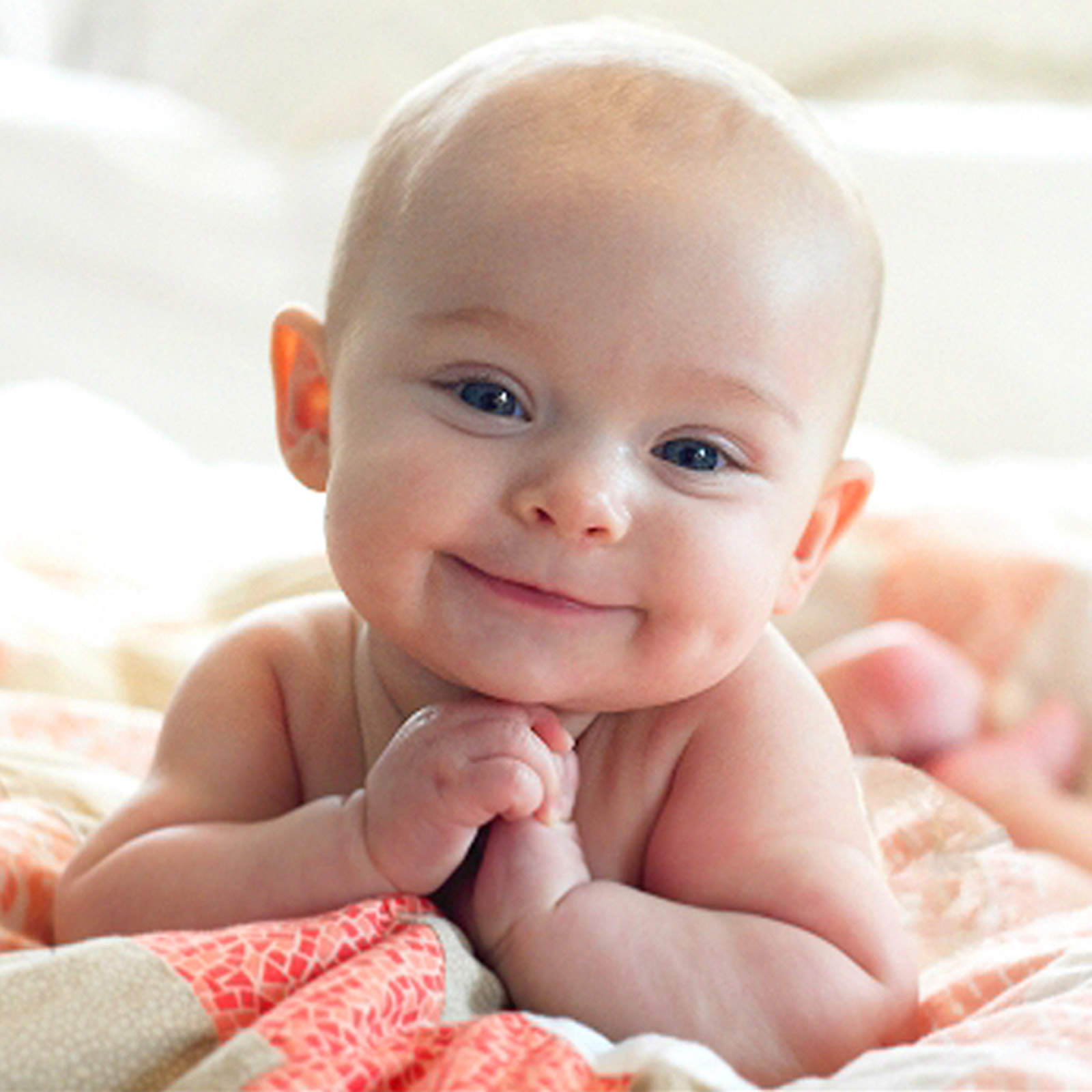 Abortion clinics in Texas rushed to abort as many babies as they could prior to the deadline for a recently enacted fetal heartbeat bill.
According to far-left media outlet 19thnews.org, a Whole Women's Health clinic in Fort Worth last week had a waiting room packed with expecting mothers who wanted to terminate their unwanted pregnancies.
The bill passed last month bans abortions after 6 weeks, or after a fetal heartbeat is detected.
The 19th gave a sympathetic depiction of the abortionists who ended the babies' lives:
It was 8 p.m. on Tuesday when Marva Sadler looked at the patients waiting in the lobby, at the list of patients waiting to return, at even more patients waiting outside in cars surrounded by protesters — and realized they might not get to everyone. In four hours, a near-total ban on abortions in Texas was set to take effect, and two dozen people were still waiting for the procedure at Whole Woman's Health in Fort Worth, one of the largest abortion care clinics in the state.
The article discussed how abortionists at the clinic calculated exactly how many babies they could legally murder before the Texas bill went into effect, and went about doing so by aborting babies non-stop til midnight.
Sadler, the director of clinical services, and her colleagues did the math. They needed to perform eight abortions an hour with only one doctor on duty, an octogenarian who had been working since 7 a.m. It felt impossible.
The article reports clinic staffers worked furiously into the night performing every last abortion they legally could until 11:56PM.
The staff worked without stopping to eat, shifting patients in and out of rooms. In the lobby, people who had been waiting five hours or more asked when they would be called. They had to pick up other kids. Their ride was leaving. Their family members, who were outside because of coronavirus regulations, knocked on the front door to see what was happening. Would they be seen or turned away?
In total, the clinic killed 67 babies in a matter of 17 hours – after which the doctors horrifically "savored" the moment.
"For a moment they were able to savor it," the 19th reported.
Last week, Democrats collectively lost their minds after the heartbeat bill went into effect, with Joe Biden even commenting Texas' new law was "extreme" and "unconstitutional."
Meanwhile, a Texas judge on Friday granted a temporary restraining order that would prevent Texas Right to Life from being able to sue Planned Parenthood in the event that it performs abortions outside of the law.